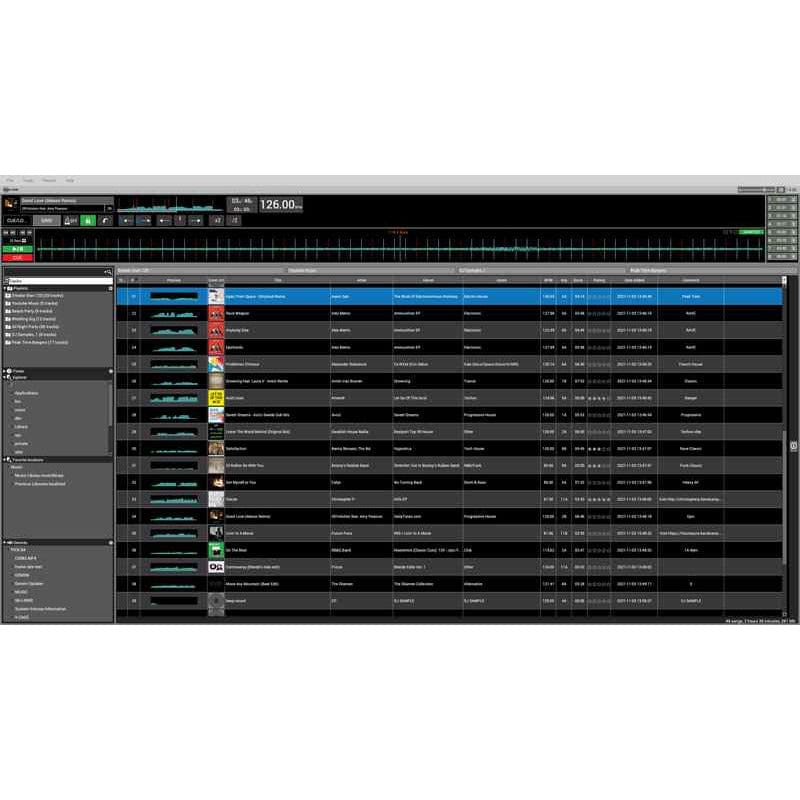 V-CASE: Music Analysis and Management Software
Expect More. Play More.
V-CASE is a free DJ software perfect for DJs who love to create on-the-fly remixes with a full pack of creative features. This music management software is a single versatile interface for your music library, giving you all the information about the tracks, set and edit the beat grid and hot cues, and creating playlists. The software empowers DJs to organize their music and prepare USBs and create even smart playlists that pick up songs from the library based on rules you define. It is designed to keep you in mind so that the only thing you need to focus on is playing music. This DJ software is available for download for mac and windows.
SDJ-4000 Users: Before using V-CASE, you must make sure the software is set to create a collection for the SDJ-4000. Under Settings>Devices under "Create Library for" dropdown menu choose "SDJ-4000"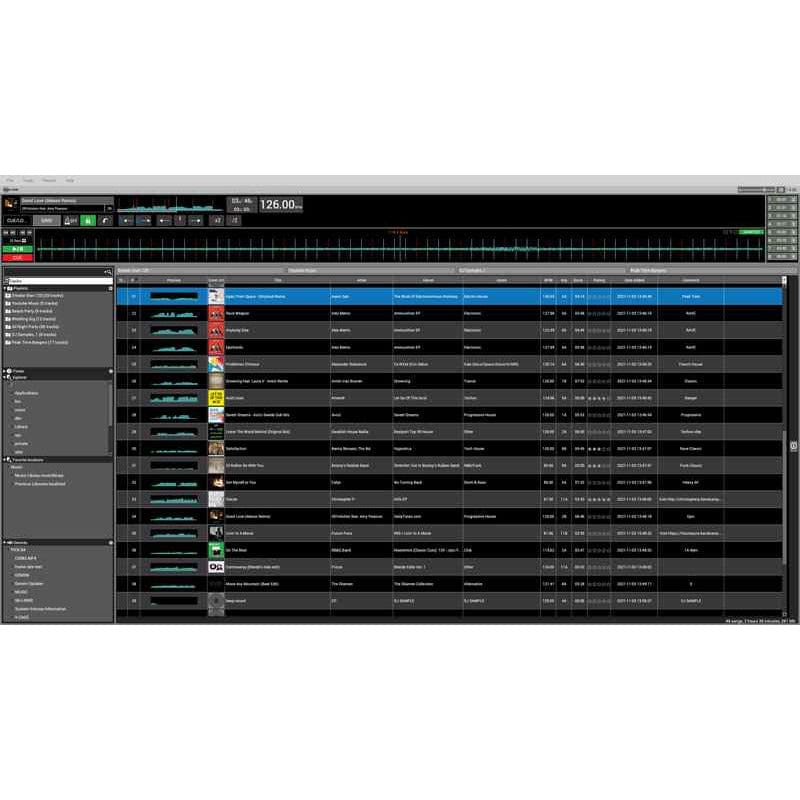 V-CASE: Music Analysis and Management Software
Sale price

$0.00
Regular price

$0.00
Choose options