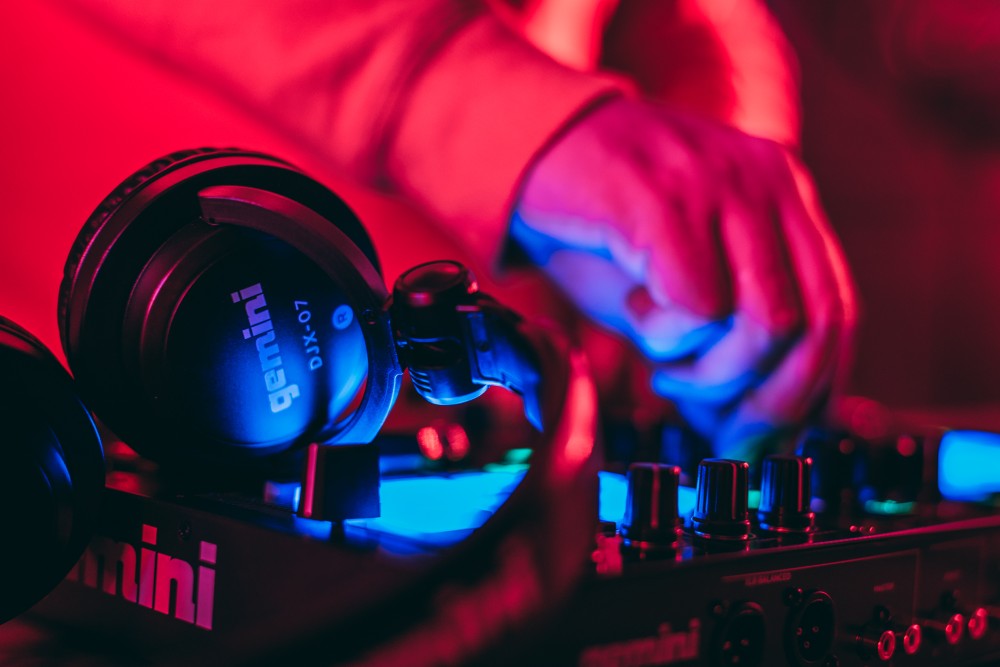 DJ Blog
If you're a beginner DJ, a seasoned pro, or just someone who loves music, then you'll want to check out the new DJ blog from Gemini Sound. Here you will find the information you need to take your skills to the next level, no matter your experience level. Whether you're looking for tips on how to mix better, ways to get more gigs, or want to stay up-to-date on the latest in the DJ world, this is the audio blog for you.
Every week, we'll post new articles with advice, tips, and tricks that you can use to improve your craft. We'll also feature interviews with some of the world's top DJs so you can learn from the best of the best. If you're serious about taking your DJing to the next level, bookmark us and check back often.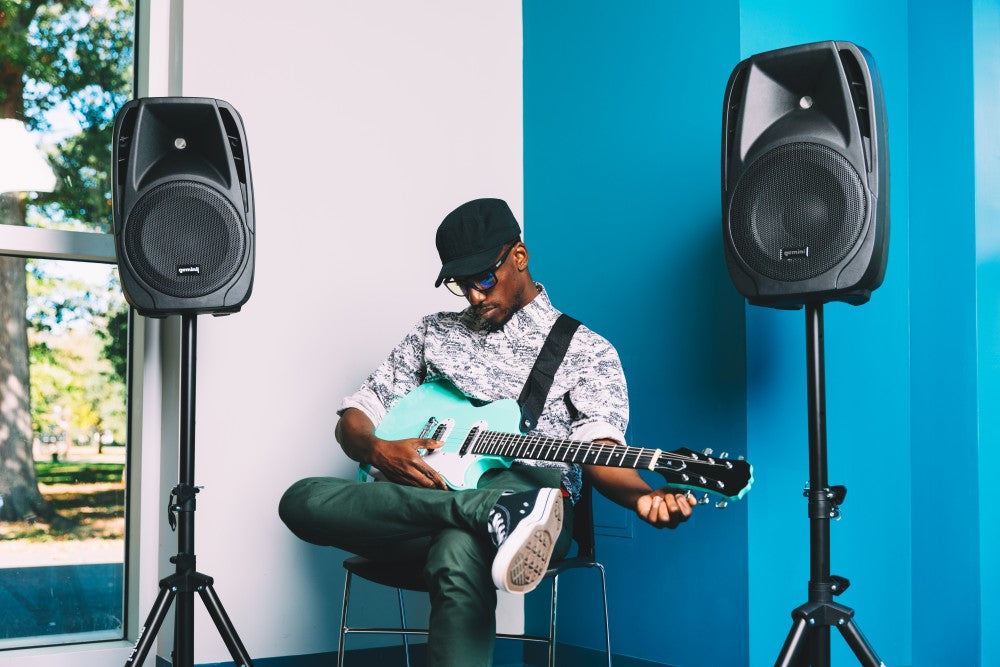 Sound Blog
As a music enthusiast, you know that sound quality is one of the most crucial aspects of your performance. After all, if your sound isn't good, nobody will want to listen to you. From now on, Gemini Sound should be the only sound blog you turn to for up-to-date information about the audio equipment industry. We provide DJs, musicians, home party enthusiasts, and public speakers with the sound equipment information and reviews they need to perform at their best under any circumstance.
Improving your sound quality is essential to taking your music career to the next level. Whether you play an acoustic set at a coffee shop or spin records at a club, our audio blog will help you craft the best possible sound out of your equipment. Bookmark us now, and you'll be on your way to creating great sound recordings and the live performances you've always wanted.
Gemini Sound's audio blog is a reliable resource for music enthusiasts, musicians, and DJs. In future posts, we'll explore many subjects to make your music sound better and give you a deeper understanding of how audio works. Check back often for new posts!