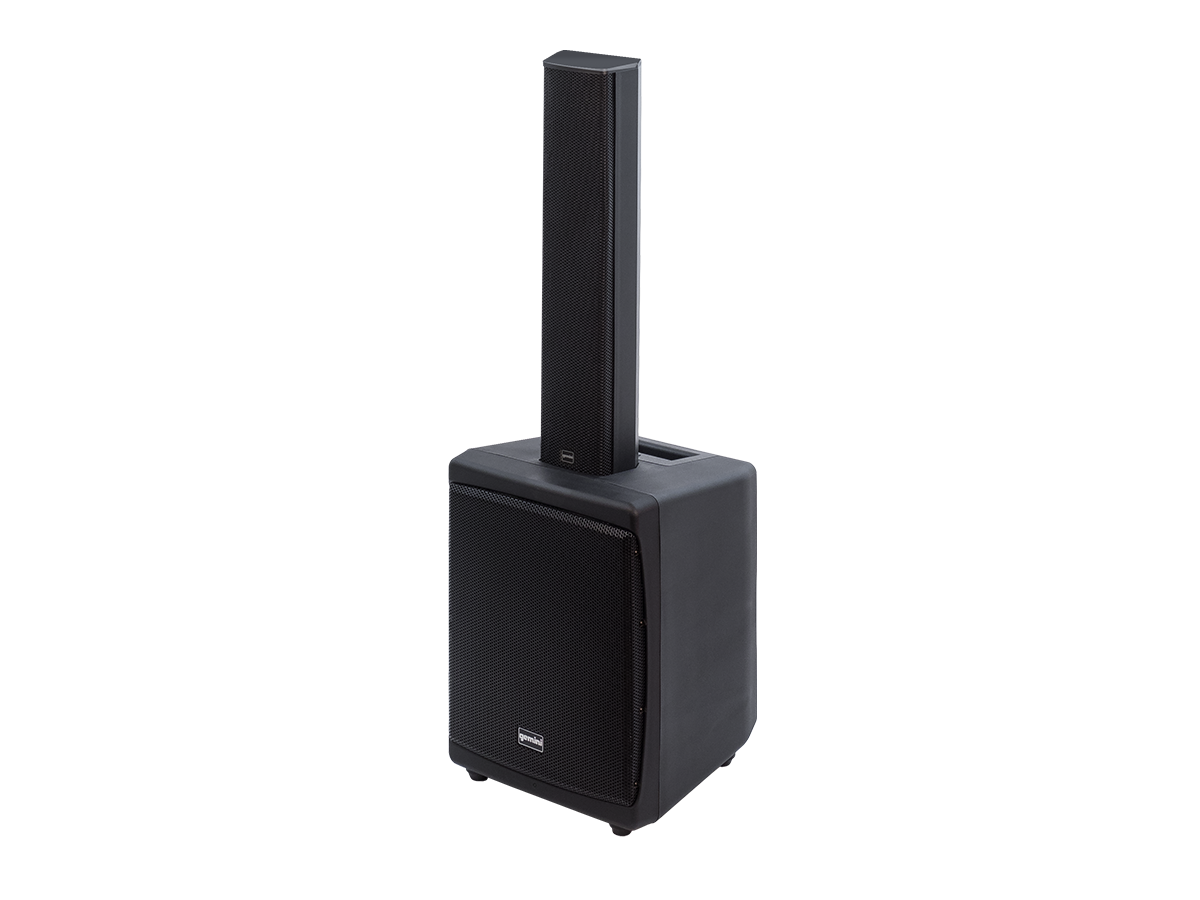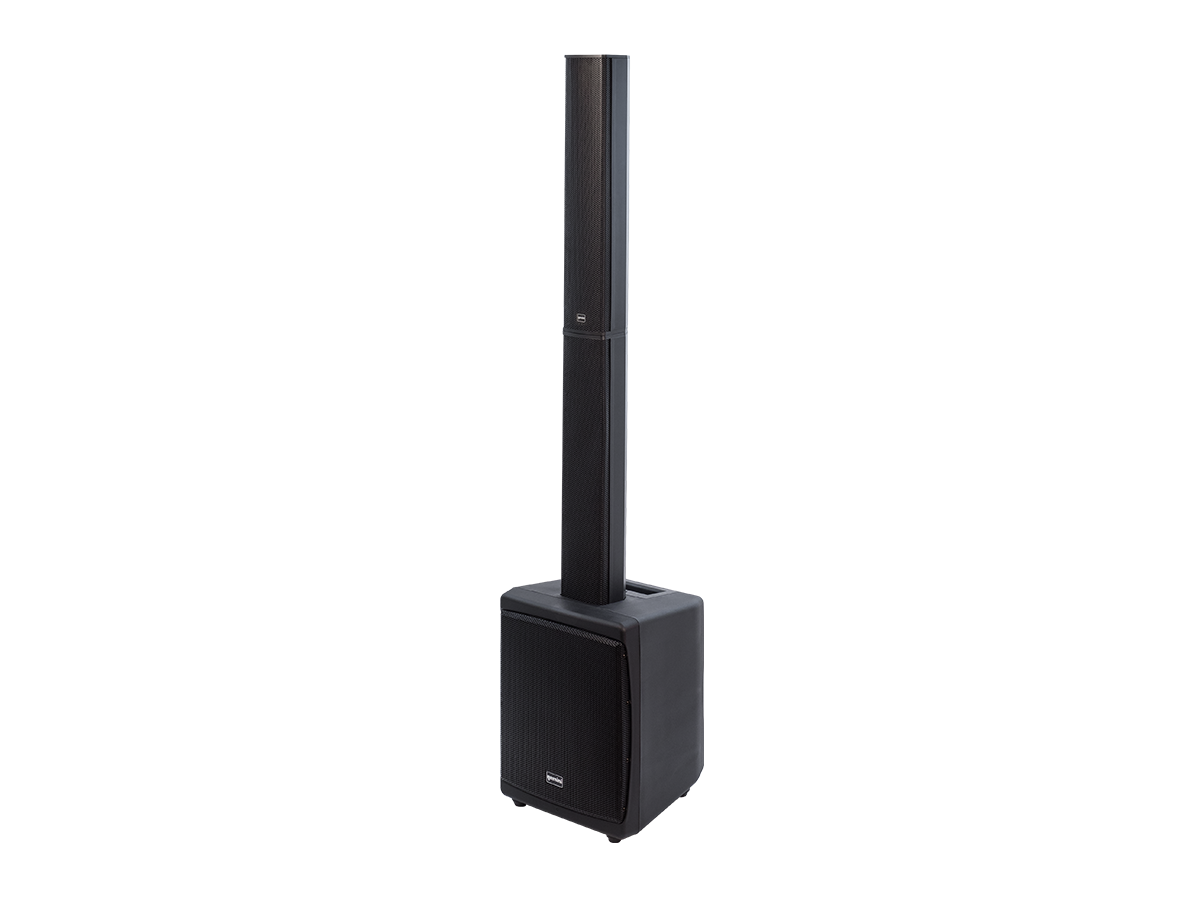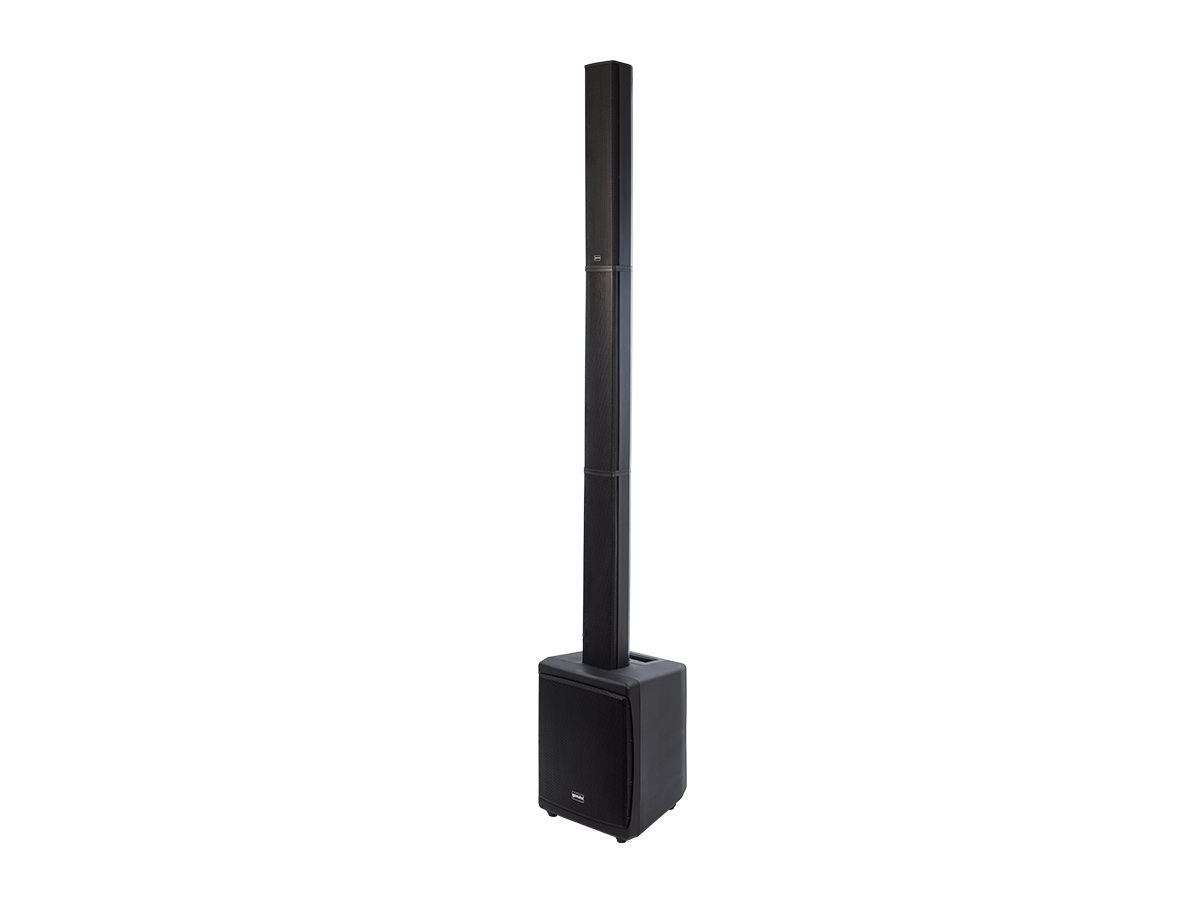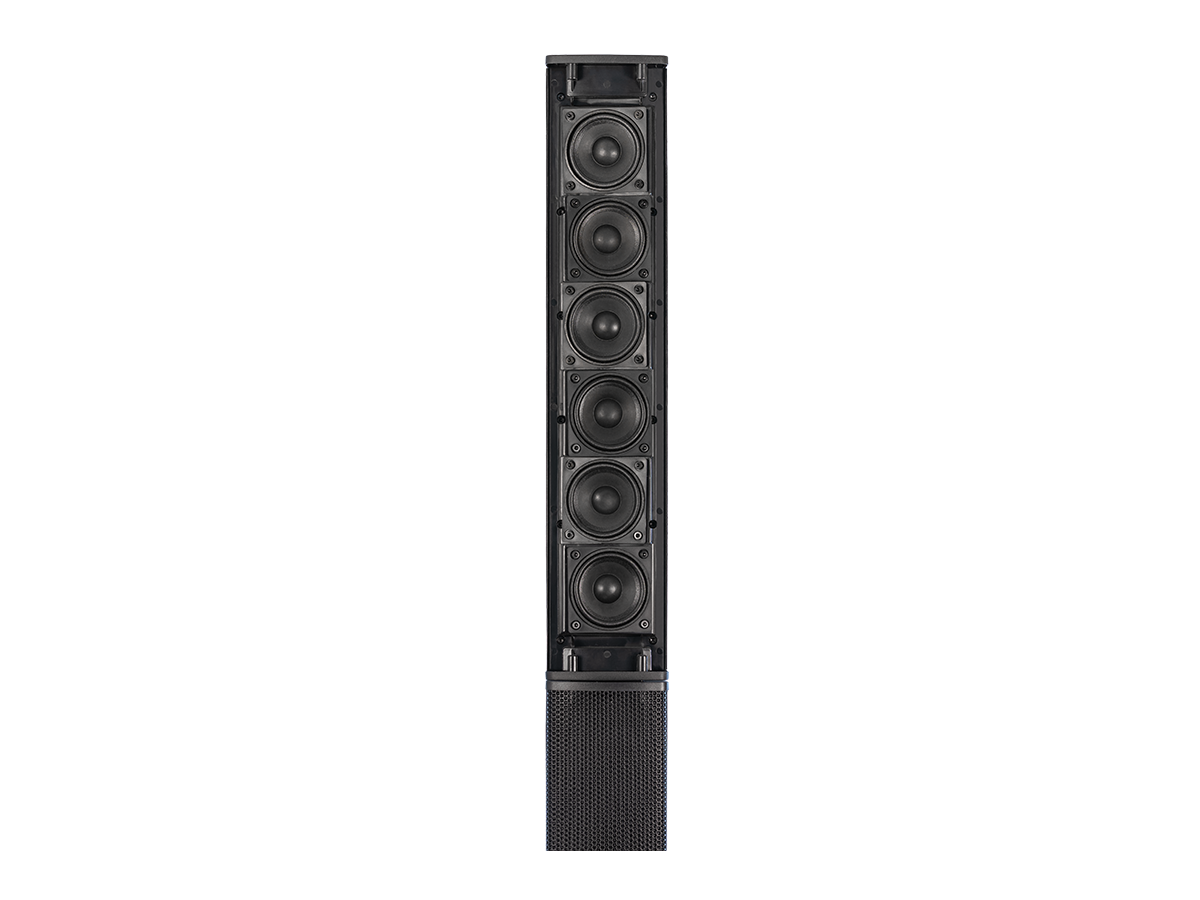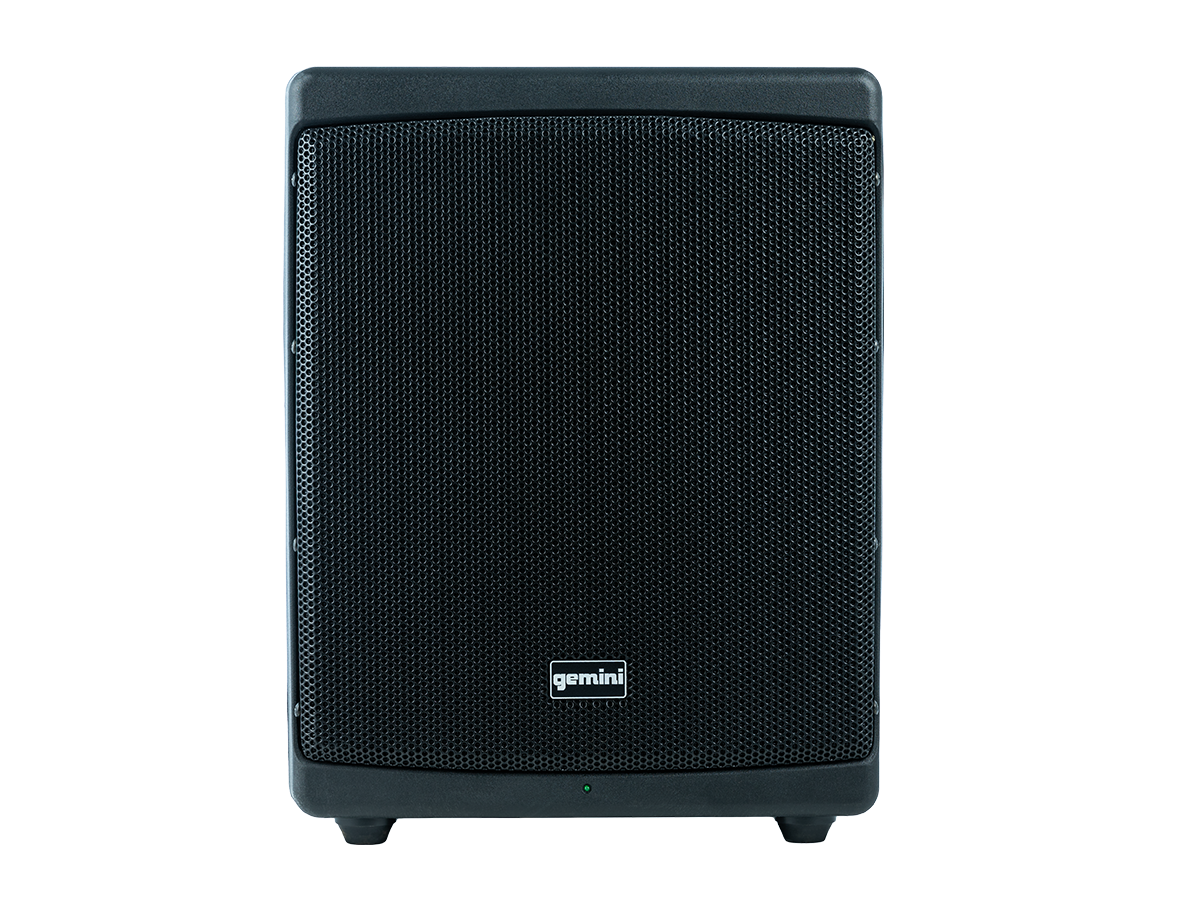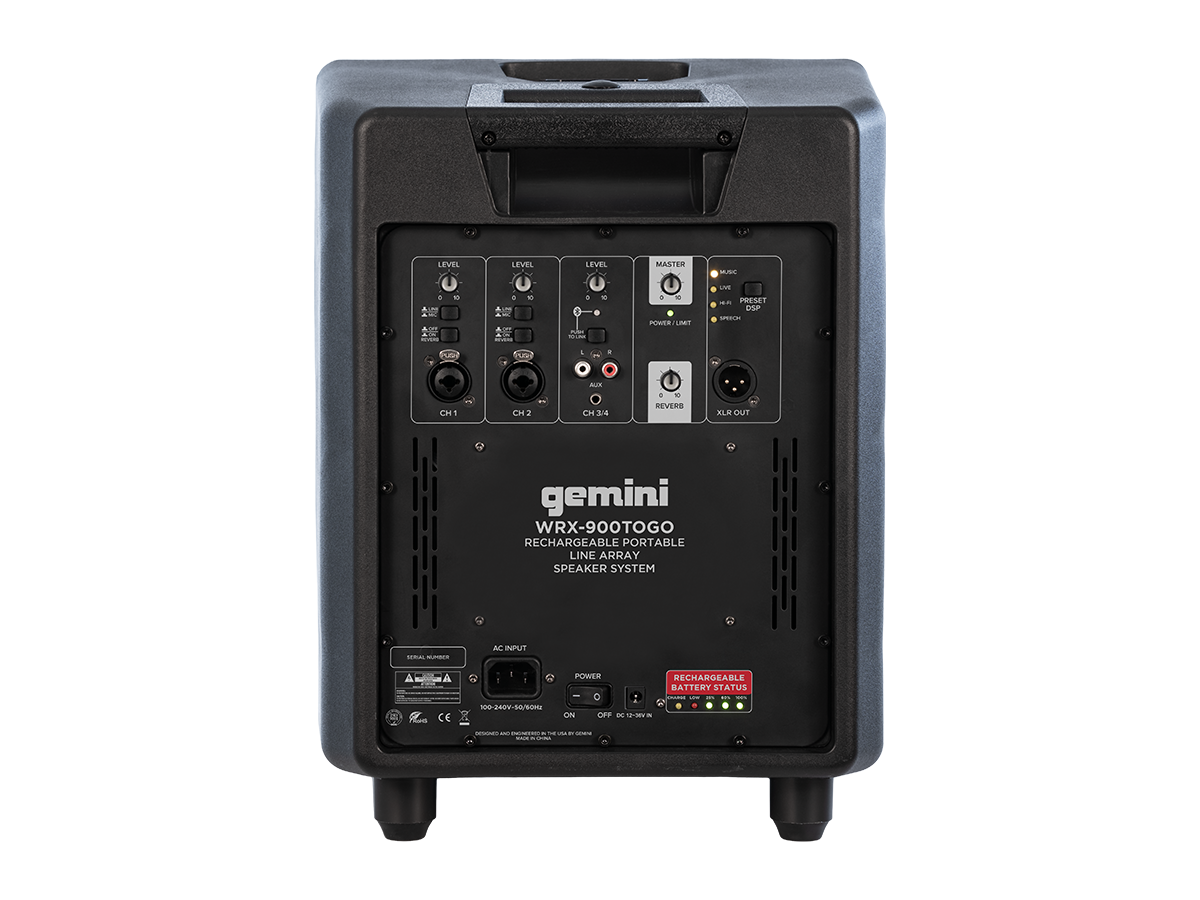 ---
WRX-900TOGO: RECHARGEABLE PORTABLE LINE ARRAY SPEAKER
PEAK SOUND, PORTABLE PACKAGE
---
Cut the cord because the wireless WRX-900TOGO rechargeable speaker is ready to go. Get up to 6 hours of high capacity playtime from a single charge to keep your performance rockin'! The WRX-900TOGO is a 'go-anywhere' portable, Line Array Speaker System that delivers brilliantly balanced sound anywhere, everything. Its modular wide dispersion column array is fully adjustable and comes with 2 detachable array spacers for complete customization. With a 4-channel mixer, the WRX-900TOGO is a perfect entertainment solution for artists, entertainers, DJs, to take the party everywhere they go.
---
---
From the subwoofer to the sound tower, the WRX-900TOGO Portable Rechargeable Line Array Speaker System is made with superior engineering that boasts 2,400W of peak power. Give off incredible sound at every angle and every note, for a well-defined and uncompromised level of performance every time
Rechargeable and Portable
---
This 78" tall skyscraper of a speaker is powered by a rechargeable battery that gives up to 6 awesome hours of high-performing wireless playtime. Made to rely on less gear, the WRX-900TOGO is brilliantly designed for true compact portability for musicians who demand an on-the-go sound system with effortless set-up and break-down
---
Ensure miraculous sound radiates to your entire audience. Get the ultimate freedom by building perfectly customizable sound every time with 3 set-up positioning column spacers. From smaller intimate spaces, to larger crowd packed venues, to lower ceilings to higher ceilings, choose how you want your sound to be heard. You now have full control to deliver dynamic sound coverage during every performance.
---
The playback possibilities are endless. The WRX-900TOGO features 4 input channels for line/mic with variable level and reverb. The Professional Audio Column Array features multiple DSP modes (music, live, hi-fi, and vocal) and a subwoofer unit houses with controls for master volume, line input, and mic input. Sound will always be crystal clear no matter how hard your speaker rocks.