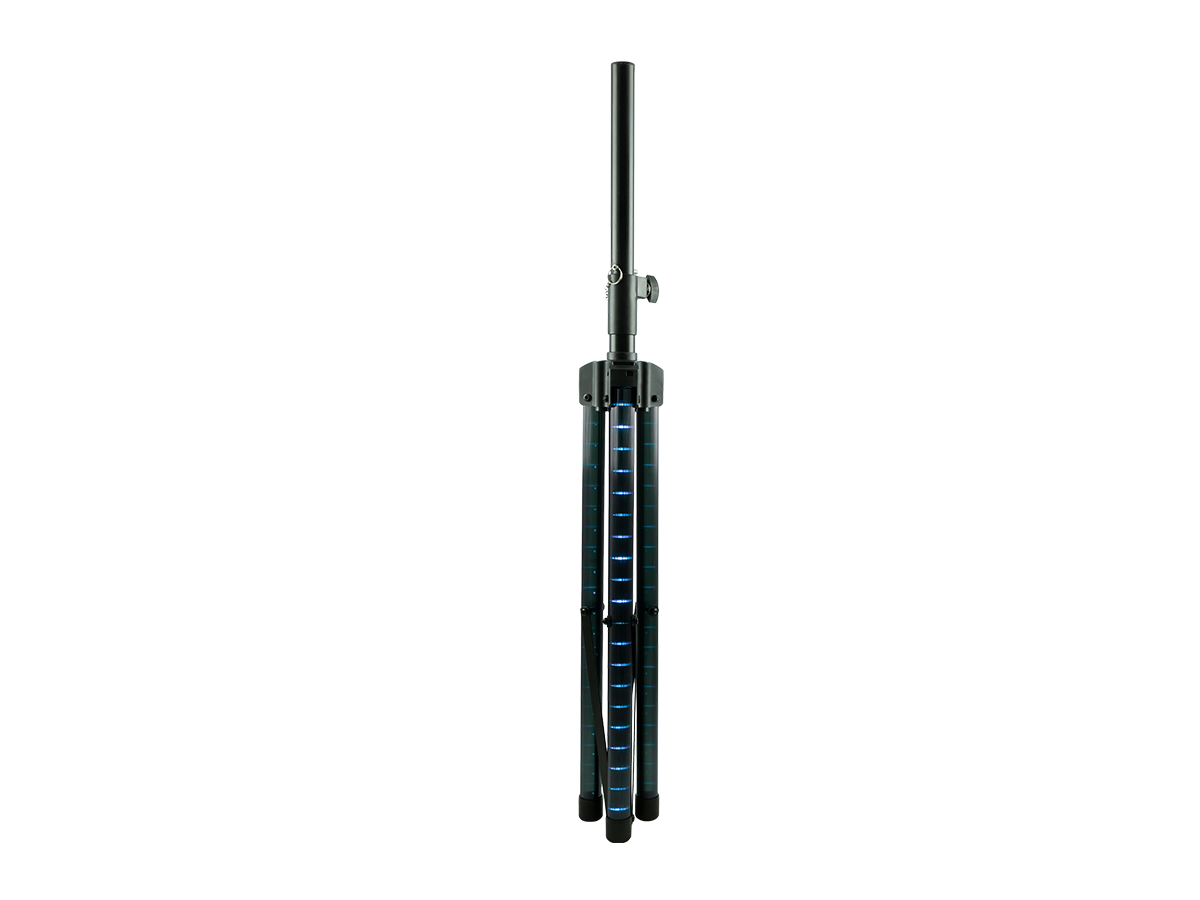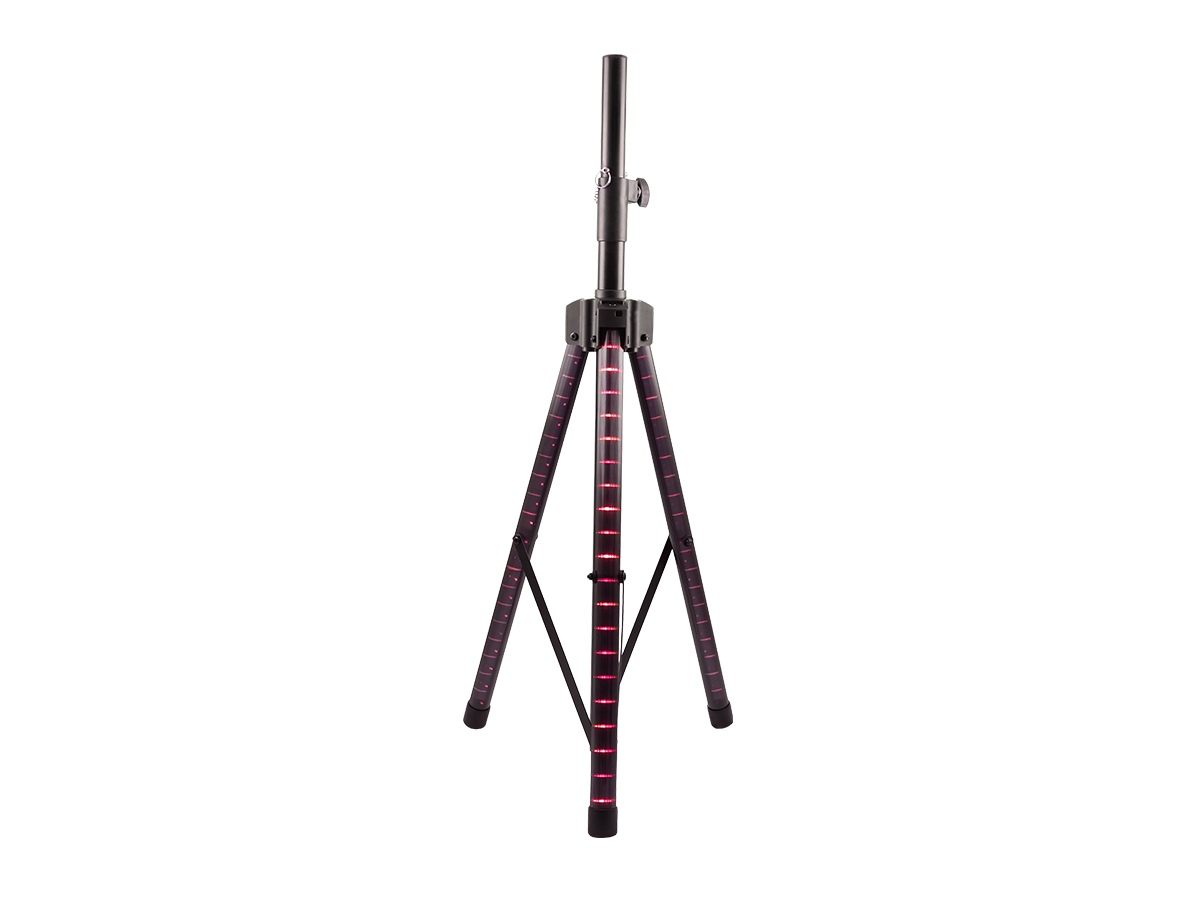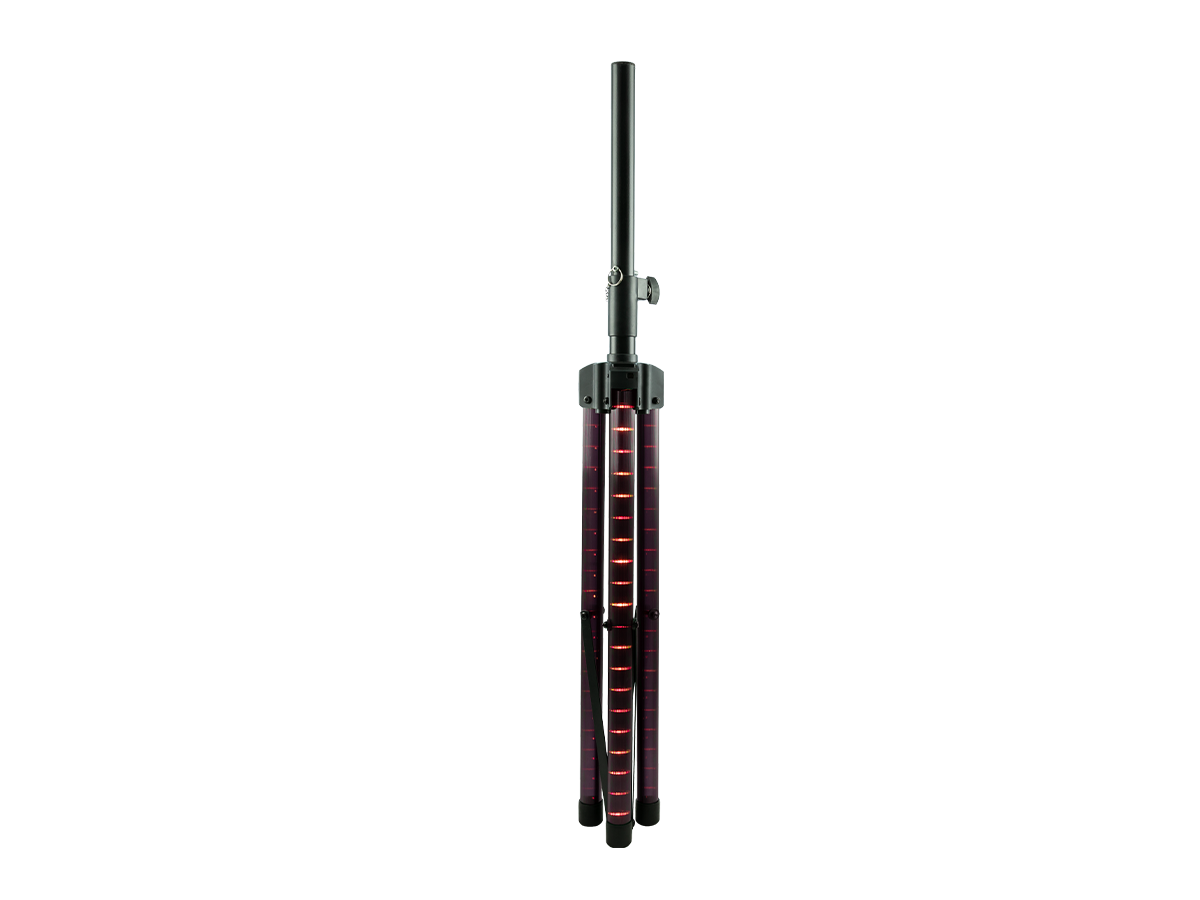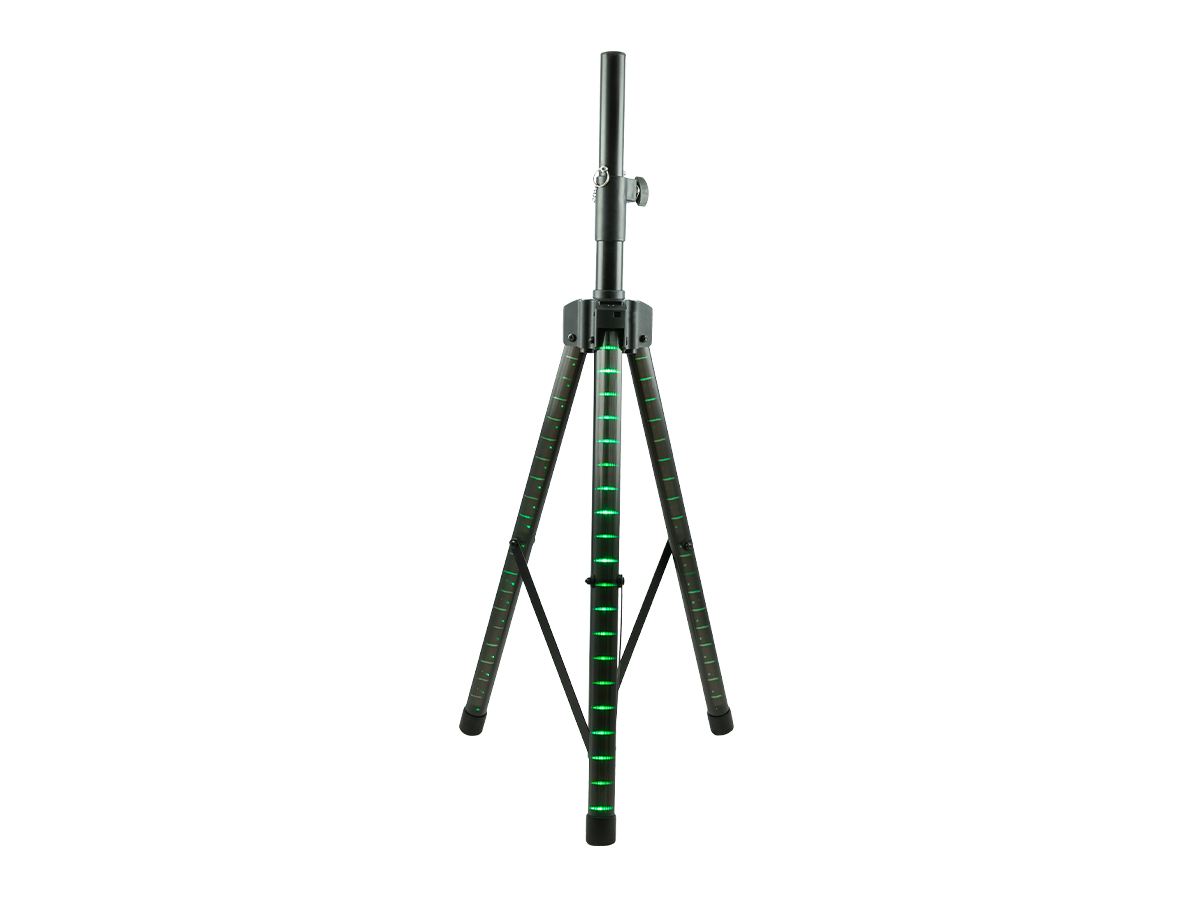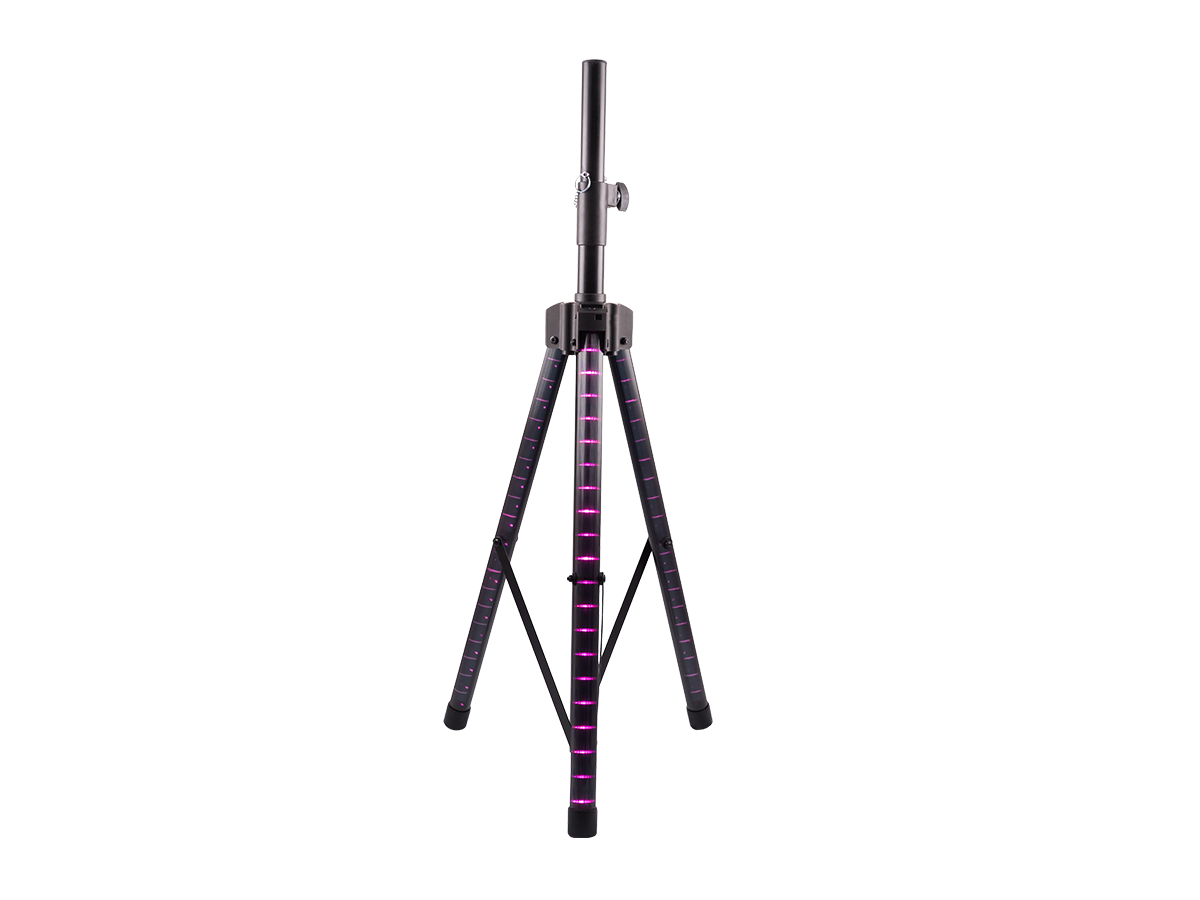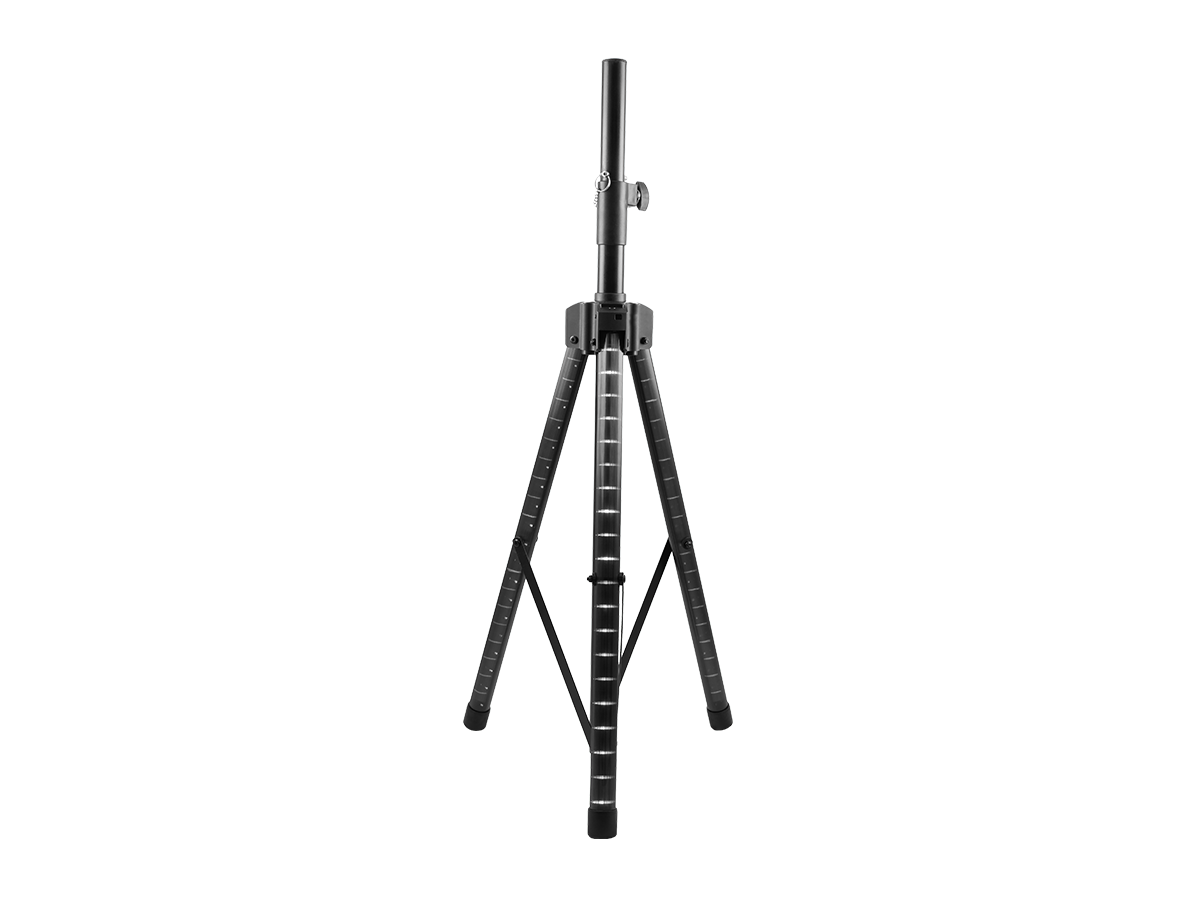 ---
STL-100: PROFESSIONAL LED SPEAKER STAND
A WELL DEFINED LED SPEAKER STAND
---
Talk about an all-in-one, we've reinvented the speaker stand from boring to a party maker! The STL-100 can hold up to 60lbs and comes with the color-changing customizable LED lights that change to the beat of the song. This is exactly what you need to bring your party to the next level. And as always, you'll get Gemini's durable construction at a price that can't be beat.
---
---
---
Transform The Typically Dull Speaker Stand Into a Party Maker with Color Changing LED Lights That Sync with Your Beat.
---
Strong Heavy Duty Construction Means This Stand Holds Small to Large Speakers Up to 60 Lbs.
---
A Different Kind of Show with Customizable Color Changing LED's That Sync with the Beat.
---
Securely Locks Into Place When in Use but Also Folds Easily During Teardown and Storage.