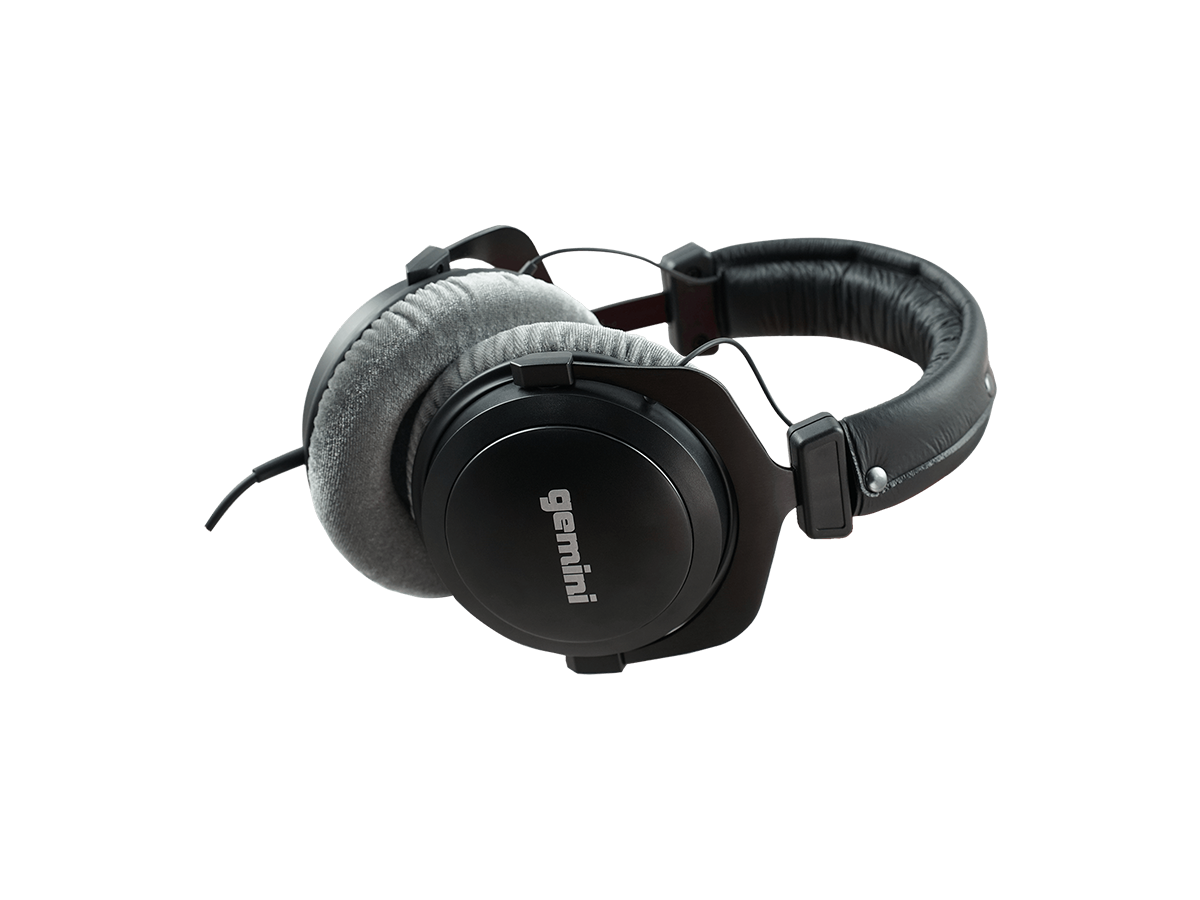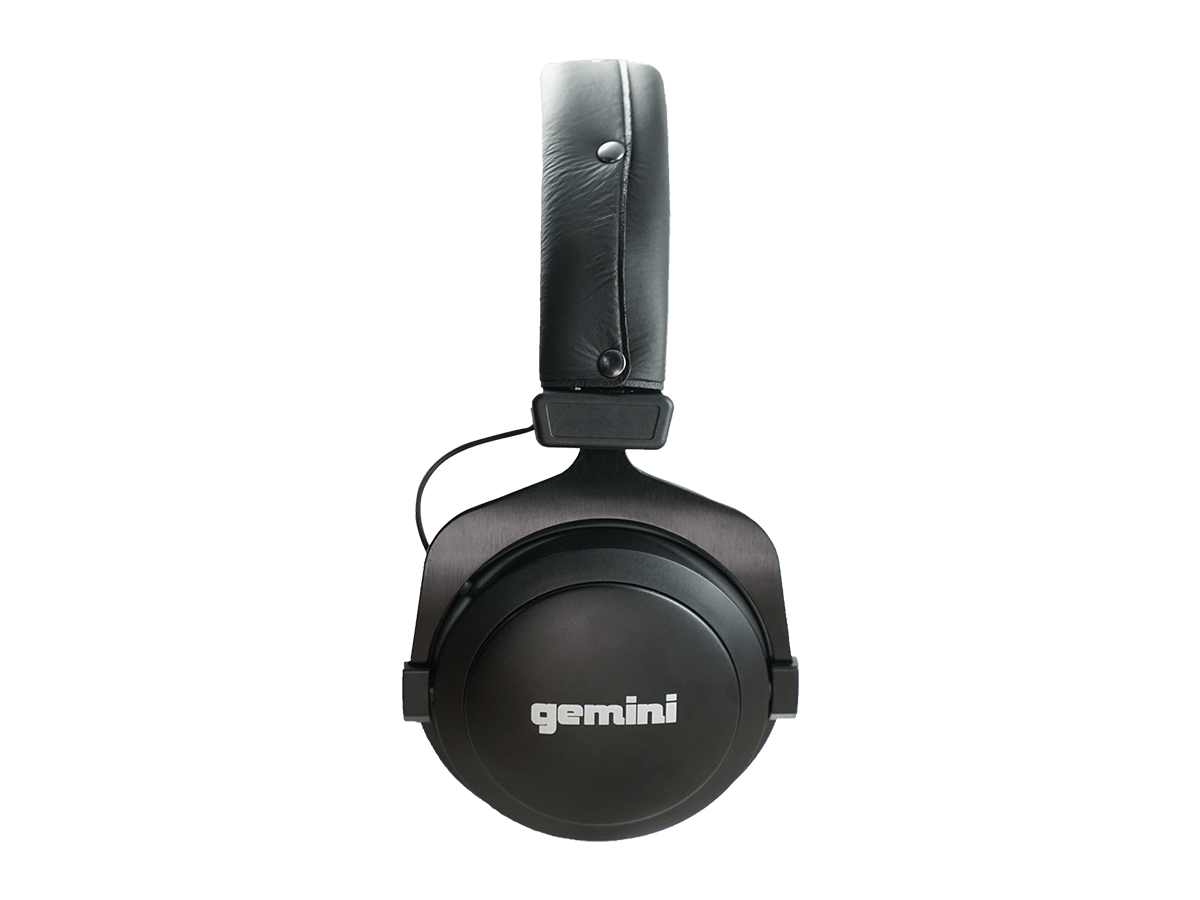 ---
DJX-1000: PROFESSIONAL DJ HEADPHONES
PREMIUM SOUND, PREMIUM COMFORT
---
Stylish and comfortable are the two words that come to mind when talking about the all-new DJX-1000 headphones from Gemini. Each set of headphones bring you distinguished sound quality to ensure that any listening experience is trustworthy. The DJX series of headphones are also elite in comfort. Each pair is equipped with soft ear pads that fit perfectly. With a wide variety of selections, the new DJX series of headphones are sure to maximize your music listening experience.
---
---
4-channel mixer, central color display, dual USB ports, and a totally embedded system with no computer or DJ software required.
Multicolor Performance Pads
---
With 8 multicolor performance pads on each side of the deck, the SDJ-4000 has more potential than ever to rock your crowd
---
Connect with up to 2 additional media players and use Link mode to share USB libraries and even sync external players.
Professional-grade, closed-back studio reference headphones.
53 mm dynamic drivers provide ultra-wide frequency response delivery extended bass performance and detailed highs.
Closed-back design ensures consistent listening environment with exceptional sound isolation.
Provides natural speakers-like monitoring with spacious sound staging.
Extremely-lightweight and comfortable for long studio sessions
Cable connector: 1/8" and 1/4"
Cable length: 157.5" (4000mm)